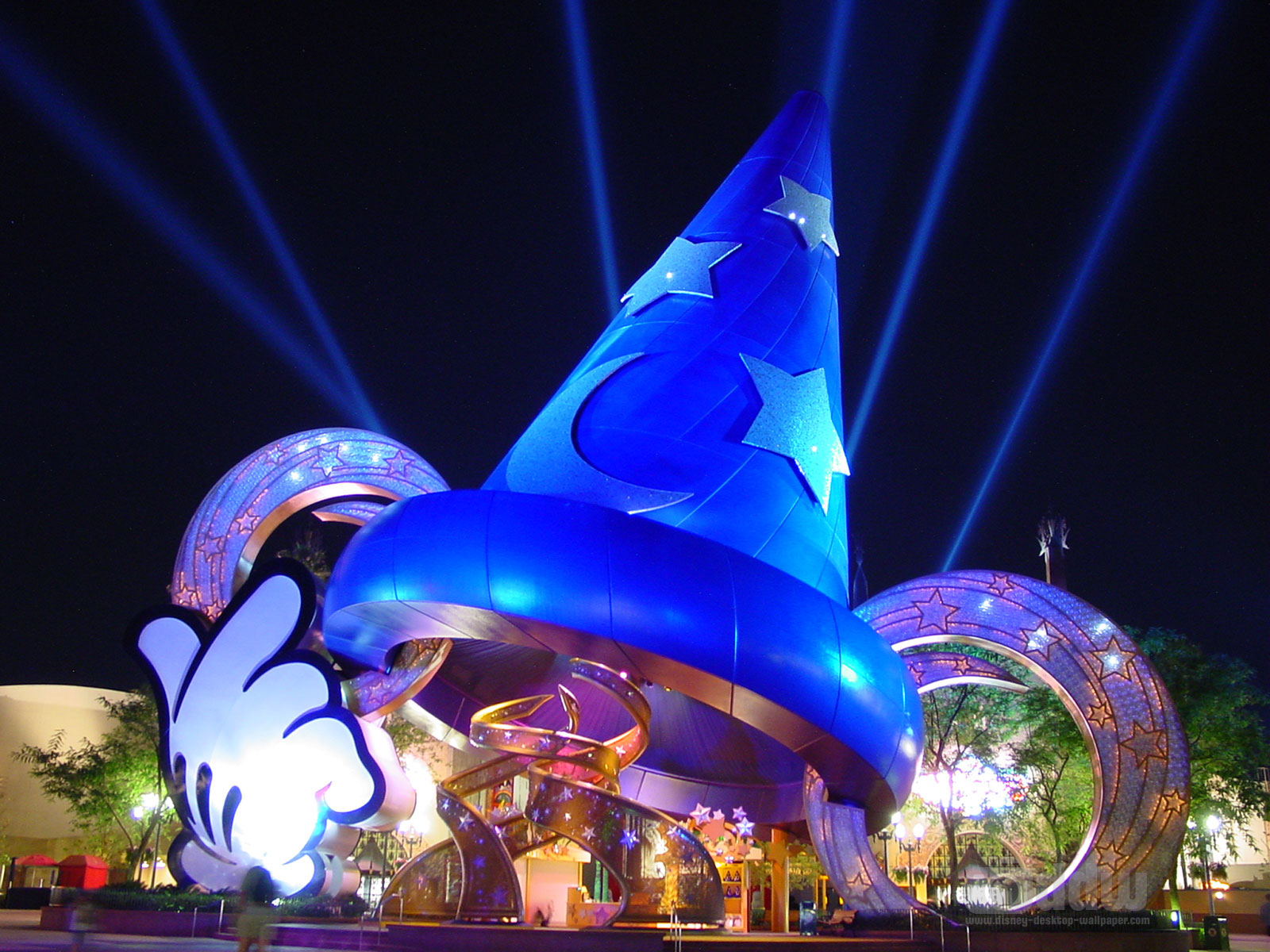 (photo courtesy of: disney.wikia.com)
Thankfully, the week was almost over at this point because I was just about done with everyone! Hubby had games and was planning on meeting us after the games. Auntie, her boyfriend and I, were taking the kiddos to
Hollywood Studios
for a character breakfast at
Hollywood & Vine
...early. We managed to make it on time, although we pretty much ran to ensure we made it on time! The breakfast was awesome. The characters were great and the food was yummy. T had a blast. She got to dance with the characters and they came around to our table a few times. It was so worth it. She got to meet
June
from the
Little Einsteins, Handy Manny
,
Jake
, and
Special Agent Oso
. Mad Man enjoyed it too (mostly the food!). It was so much fun.
Then the fun quickly ended! We saw a few attractions (we especially enjoyed Disney Junior - Live on Stage), but T was melting quickly. She didn't even enjoy Voyage of The Little Mermaid, which is when I realized the day was probably not salvageable. I tried snacks, to no avail. I couldn't even convince her to keep it together to see Beauty and the Beast - Live on Stage (which I should add is one of my favorite shows ever!!). Auntie and her boyfriend were also feeling the stress of the two kiddos losing it, so I decided we should go back to the hotel. I was really wishing Hubby was there to aide in cooling the meltdowns, but he wasn't. I tried to convince Auntie and her boyfriend to stay at the park, but they insisted on helping me get back to the hotel.

We met up with Hubby and his team at the hotel. There was much discussion between the group whether to go to Epcot or Hollywood Studios. We didn't have a pass for T for Epcot, so to me that wasn't an option for us, seeing as how the morning and early afternoon went so poorly. After a bunch of annoying chats and stress between Hubby and I, and Auntie and Hubby, and Hubby and the team (although he doesn't seem to really get stressed with them), we decided to stay at the hotel and let Hubby go off with the team. That is after all what he wanted to do. I will say that he continuously texted me how much T would have enjoyed Epcot. Easy for him to say since he had missed the colossal meltdown.

We went swimming. The kiddos played in the sand, and we had a nice calm dinner. Even though Mad Man fell and bonked his head on the concrete. Poor little guy. He was fine. I think Auntie's boyfriend was more worked up, because he had been watching him at the time. I was in the bathroom with T Bear, who has the hardest time pooping when we are not at home. Poor little girl! After dinner we headed back to Hollywood Studios to watch Fantasmic!. I was dying to see it - it was one of the few things I had not seen before. We met up with Hubby and some of his team, which was fine. Although a few of the girls seemed to feel that we were infringing on their time with Hubby. Gotta love teenage girls. We tried to keep the kiddos awake for the show, but T was out like a light! Mad Man made it through some of it. The show is awesome! Although the day was long and tiring, and we endured meltdowns and drama - it was a good day. In hindsight, I would never have back to back days at the park with little ones - had we not been traveling with the softball team we probably would not have had to plan the week that way anyway.

High: Watching the kiddos become entranced with the characters at breakfast and at Disney Junior - Live on Stage.
Low: All the drama.